Post Classifieds
Health Awareness: Wearing Is Caring
By NAPS (North American Precis Syndicate)
on March 22, 2021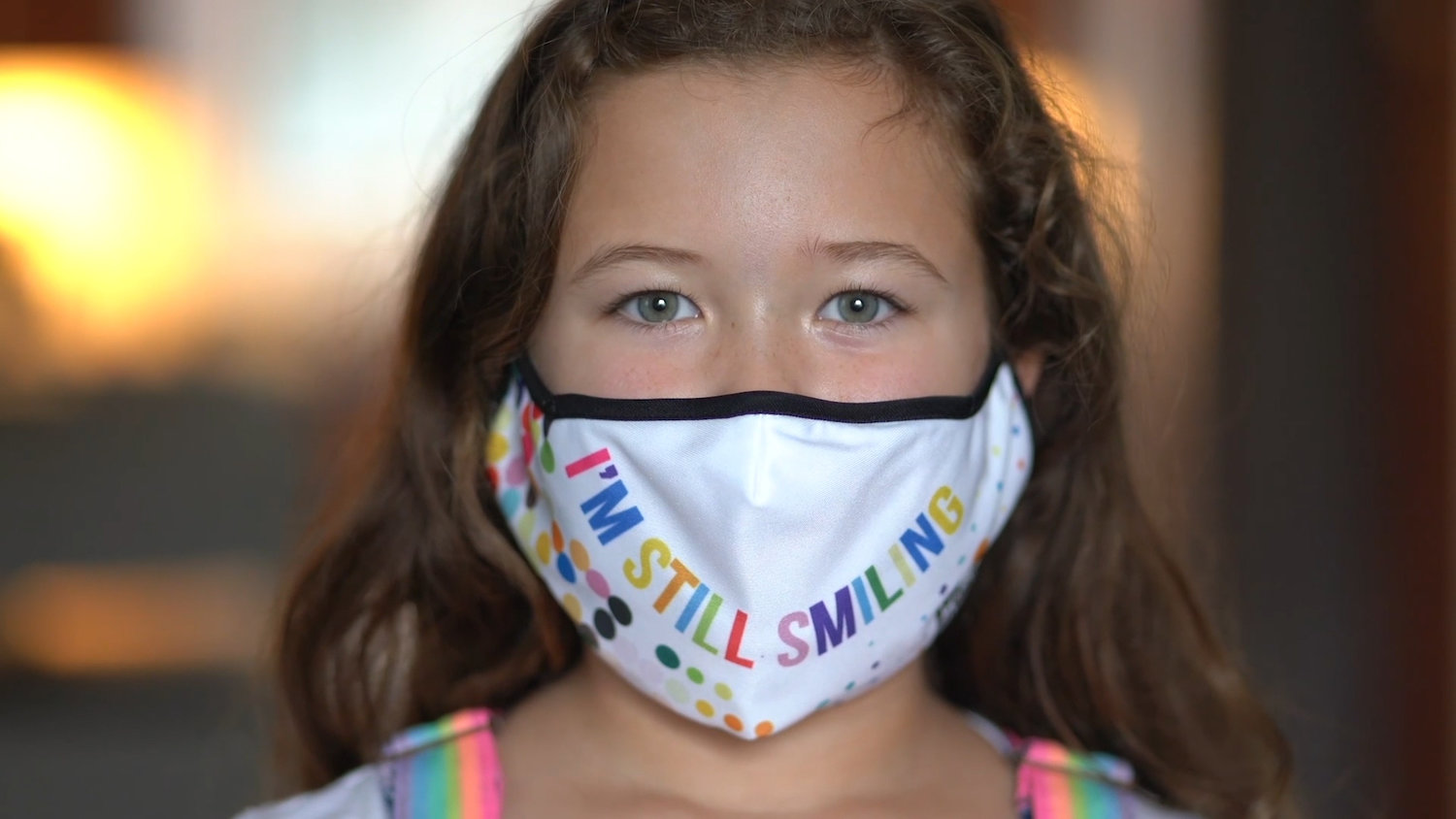 To raise awareness of the need for social distancing and the importance of wearing face coverings to combat COVID-nineteen, The Henry Schein Cares Foundation and The U-P-S Foundation launched the "Wearing is Caring" campaign.
It funds healthcare programs in underserved communities, while Henry Schein Incorporated—a solutions company for healthcare professionals—donates masks with messages such as: Let's Face It, Mask Up; Superheroes Wear Masks; Wearing is Caring; and I'm Still Smiling.
Learn more at h-s-cares-foundation--dot--org.
On the Net:North American Precis Syndicate, Inc.(NAPSI)
Get Top Stories Delivered Weekly
Discuss This Article